Social Media Marketing
Where is your target audience? On social media. It may be Facebook, Instagram, YouTube or LinkedIn. But make no mistake, your customers are on social media. You need to have a presence when they come check you out. And they will. They will get referrals from friends or colleagues or even see an ad or find you somewhere else online. The question is, what will they learn about you from your social media presence.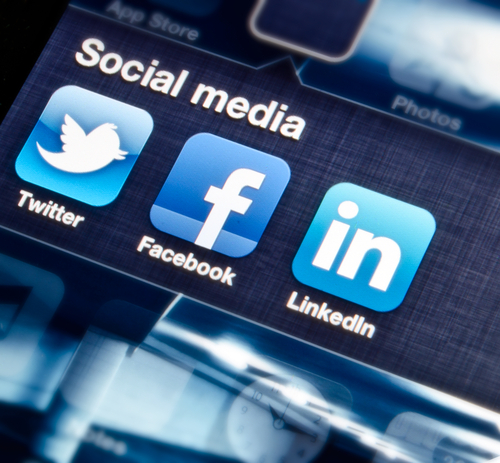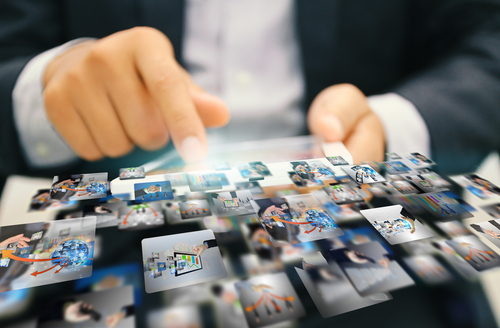 You need to design your social media in such a way that it supports your offers but also educates and entertains your audience. You can't be selling all the time. But you also want to promote your business. There is a way to balance the two so you can be memorable and top of mind with your customers. We'll help develop your editorial calendar, complete with social graphics, short videos and promotional content. Your customers will immediately recognize your brand and be excited to see what you have to offer.