Email Marketing
Email marketing is one of the best ways to drive highly targeted traffic to your site in high volume. Other marketing strategies like SEO takes weeks and even months to ramp up to see a significant number of visitors interact with your site and your products or services. Email marketing campaigns can bring thousands to hundreds of thousands of visitors to your site in a matter of 48 hours.
Not only is email marketing a great way to provide fast, high volume traffic, but you can precision target those visitors to bring the best, highly qualified individuals to your site – essentially cloning your best customer base.
Weboganic, Inc. is a full service email marketing agency that works with one of the largest targeted direct mail database companies in the world, to provide you targeted, engaged email lists.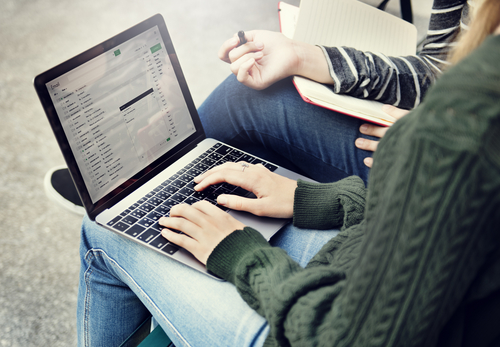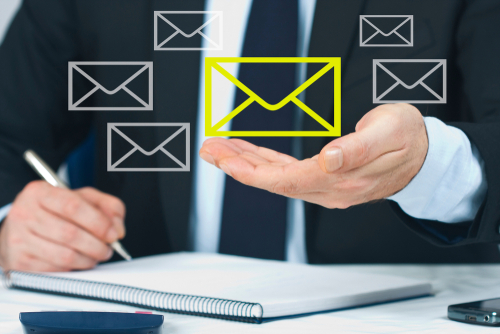 As part of each Email marketing campaign, we perform a large number of tasks including (but not limited to):
Defining campaign strategies to designate audience, target, and calls to action.

Advanced targeting to filter an extremely large database of engaged users to a smaller, highly qualified subgroup of users that best fit your ideal customer.

White-Hat techniques of email collection and opt-in authorization to preserve your company reputation, as well as ensure high deliverability.

Creative and Landing Page consultation to help you create the perfect email, with the right message and call to action.

Full management and reporting of your email campaigns to test, launch, report and optimize each mailing you send.
Benefits of Email Marketing solutions with Weboganic include:
Access to established sources of targeted lists and traffic.

Advanced targeting based on hundreds of demographic, geographic and psychographic fields of data.

Managed and optimized campaigns to maximize engagement and results.

Competitive "agency" pricing that individual businesses could not get on their own.
Database Marketing
Many businesses have the challenge of collecting customer data in different places or across different platforms within the company. Multiple channels of communication with customers/leads/prospects also make connecting the data a very difficult and sometimes manual task. These limitations and scattered customer data make it difficult to customize marketing efforts, optimize marketing budget and essentially grow the business.
Weboganic's database marketing and software solutions solve for this problem. We have teamed up with Accudata and the Accudata AccuBase solution to provide a 360° view of your customers and prospects, housed at one central location, to help you easily access full customer data and launch sophisticated, targeted marketing campaigns.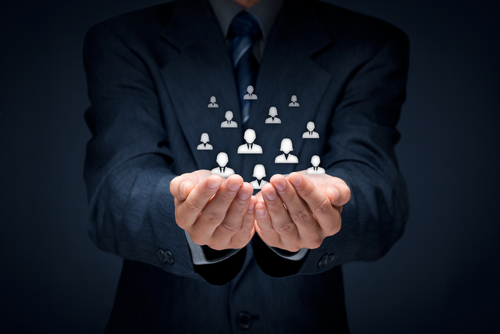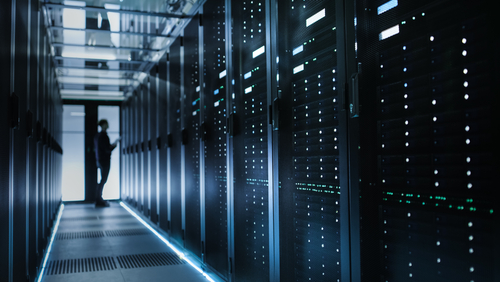 Benefits of the AccuBase solution include:
Standardizes, cleans, and centralizes all your marketing data

Fully customized to match the growth and complexity of your marketing campaigns

Faster and more complete back-end analysis

A more complete view of your customers and prospects, plus better campaign management – from your desktop.