Weboganic – Digital Marketing & Lead Generation Experts
Weboganic, Inc is a full-service digital marketing and advertising agency specializing in Lead Generation, Lead Management, Search Marketing [SEM], Social Media Marketing, Media Buying, Email / Database Marketing, and consulting.  With over 50 years of combined experience, our seasoned professionals support a number of clients focused on Business to Consumer [B2C] Marketing, with a heavy emphasis in the Education [EDU] industry, including Trade Schools, Vocational Schools, For-Profit and Non Profit Colleges and Universities; the Trucking Industry, focusing on Driver Recruitment Lead Generation; Healthcare Industry; and more.
With our full service digital marketing service approach, we understand our client(s) primary goals and needs are to recruit new interest in their offerings, whether it's a new student, truck driver, or customer, the goal is the same.  How can I generate high quality leads at a Cost Per Lead [CPL] that translates into a Cost Per Acquisition [CPA]  (Also known as a Cost Per Enrollment [CPE], Cost Per Hire [CPH] or Cost Per Start [CPS]) that is in-line with my marketing expectations. We understand our client's needs and we take an analytical approach in everything we do to bring our clients the best Return on Investment [ROI] based on the right solution for them. Find out how we can help you today…
See Our Most Popular Services
Client Testimonials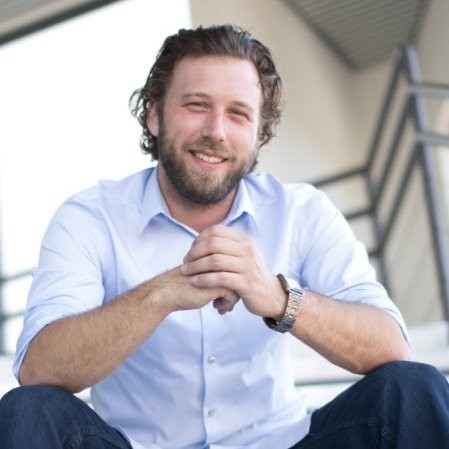 Weboganic provided the greatest results in terms of lead generation at the lowest cost, while bringing in the most hires that Swift had ever seen from one source.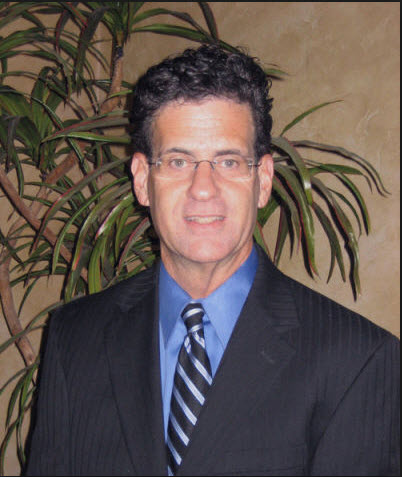 Weboganic has handled our lead generation and search marketing for multiple campaigns. Their efforts have consistently provided us with quality leads at a lower cost per lead than other marketing agencies we've worked with. They're quick to answer any questions and always give us the best advice and feedback.