The History Behind Weboganic
Weboganic, Inc. founded in 2006, by Eric Benjamin President / CEO has grown over the last fourteen years from a one or two person operation through 2020 to a core group of seven dedicated and highly seasoned professionals with various backgrounds in Marketing, Operations, Business, Education (Marketing & Admissions), Healthcare, etc.
Working in a digital world has allowed us to minimize the typical operating cost of offices and facilities, hiring only the best employees and contractors from around the country to work virtually, yet as a cohesive unit. So don't expect an office visit, unless you have an interest in skiing in the winter or boating in the summer, here in Incline Village, NV. The core team is mobile and working seamlessly together from various locations, including Arizona, California, Nevada and Washington State.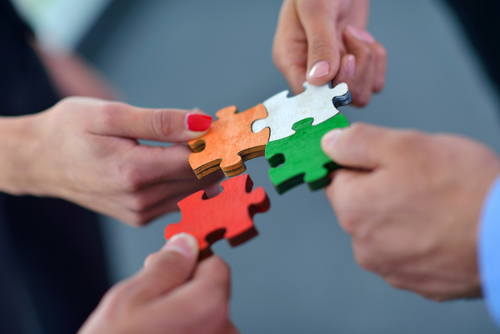 Our Executive Team
With a broad background in Digital Marketing, Education, Healthcare and Business, the agency has a core group of dedicated and highly seasoned professionals with various backgrounds in Marketing, Business, Education, Healthcare, etc.  In addition, to the core group, we've partnered with technology providers and key agencies to support our client(s) needs, providing a number of contract services and team members that we bring to the table.
What's behind the Name – Weboganic?  
We're often asked, what's the basis to the name Weboganic…?  In short, the agency was started on the premise of growing an agency, Virtually [Web] and Organically [Oganic] through grass roots marketing and partnering with the best talent in the business, whether that be employees, contractors, vendors, technology, etc.  The goal is… if you provide the best resources and return on investment (ROI) for your clients and vendors, you will all Organically grow and prosper in the years to come.  So that's what we do…  Through our years of online marketing and lead generation experience, combined with strategic partnerships and best-in-class marketing resources, we provide our clients with high-quality results, optimized to provide the best ROI.  So jump on board… we'll under promise and over deliver nearly every time.