Search/Pay-Per-Click Marketing
Search Marketing/Pay Per Click (PPC) marketing is an effective internet marketing strategy that relies on more than just a few simple tactics. Aside from traditional digital marketing to boost organic visibility, organizations of any size and budget can benefit from PPC marketing and digital ad campaigns to provide immediate visibility to a target audience as well as immediate response and conversions.
Benefits to PPC Marketing include:
Immediate presence on Google, Bing, and Yahoo for your product or services

Full control over marketing expenses and reporting to optimize costs and maximize performance

First-page search engine rankings on even the most competitive terms

Conversion tracking to know where, when and at what cost each conversion happens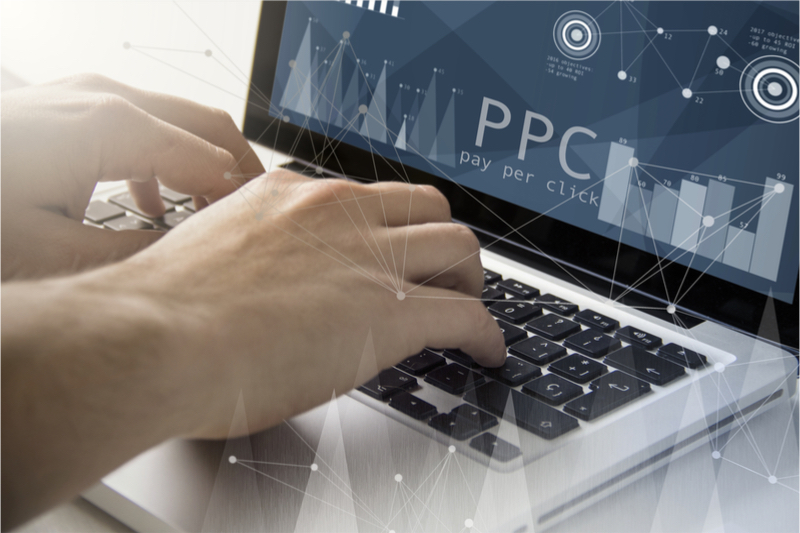 Weboganic, Inc. is a full-service PPC marketing agency offering complete PPC programs that utilize your brand, primary and long-tail keywords to create and manage highly-effective, cost-efficient, compelling ads that generate clicks, traffic and ultimately desired conversions. Our team brings a combined 18 years of Search Marketing of experience to our PPC clients. As a Search Marketing client of Weboganic, Inc, you will always have a dedicated, experienced PPC manager there to manage your account and work with you to optimize your account's performance. Whether looking for direct sales, leads, or registrations, our PPC strategies work to bring you the volume of conversions you need, at the ROI you demand.
As part of each PPC marketing campaign, we perform a large number of tasks including, but not limited to:
Defining campaign strategies to designate ad groups based on content and goals

Advanced keyword research and selection for the most appropriate, relevant keywords to match your goals

Creative development to generate compelling, rich ad content to grab the attention of search users
Identifying the most appropriate landing pages for each ad or developing a strategy to create custom pages

Implementing conversion tracking for each PPC campaign

Create ad variations and split test PPC ads to maximize conversions

Daily monitoring of PPC accounts

Monthly analysis and reporting of your account

Campaign assessment, consultation and ongoing recommendations to continue to grow and improve your account's performance